Tim's Web ToesToes Page (aka THE Inter-net Cabana) (aka Da Casey Anthony fan sight)
Grab a Pine-Apple 🍍 with a Drinking Straw 🥤 stuck in it... Welcome to my webbed page home page portal web portale. UP-DATED WHEN I DAMN FELL LIKE IT!!! and UNDER CONSTUCTION Don't like it? Tough. Sorry snow-flake. Sorry cream puff. Cupcake. Ya baby-cake cream-cake. Sorry for ya "inconnivance". Sorry for partly rocking. Sorry I'm so hand-some. 😎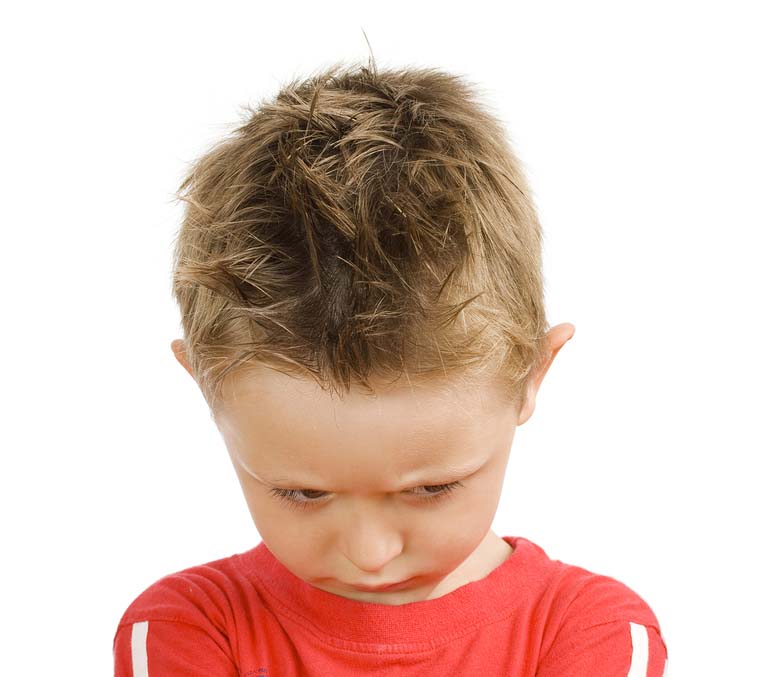 Promise you like my site ? well its the only one i got mister... im sorry its not "up to standard" "up to speed" "up and running" im sorry I cant be your little web wizard.... Im sorry I cant be him. Why are you always like this ?
If you enjoyed my "Photo Shopped©" picture of Casey Anthony smoking a [tobacco], please dont hesitate to EMail 📧 (electronic mail) me for a "Quote" on a personal graphic design. Let's talk Business. 🤝
There is the photo-graph again in case you forgot. It. Feel free to screen shot.
DA SHIT LIST
©Copyrigth the Tim James Domain Portal alrights servered</body